Welcome !
Making Millions Taste Nutrient Enriched Gir Cow A2 Milk, Fresh Cow Milk, Butter Milk, Butter, Desi Gir Cow Bilona Ghee, etc. Since 2017...


We, Ajay Shree are meeting demands of growing population related to pure and authentic Cow Milk. Our company is engaged in this dairy business as a manufacturer and wholesaler/distributor with utmost perfection. Through reliable medium of supply channels, we are helping new-born, kids, adults and aged people of India have proper nutrition, which is needed for body development by serving pure cow milk.
Recently conducted survey has revealed that milk production in India has noticed a sharp rise from the period of 1950-51 to 2017-18 in the form of 17 million tonnes to 176.4 million (Approx). Reason behind this lies in betterment of animal husbandry practices. Our company is elated to be a significant part of this hike as through quality milk production, we are helping increase growth of the Dairy Industry.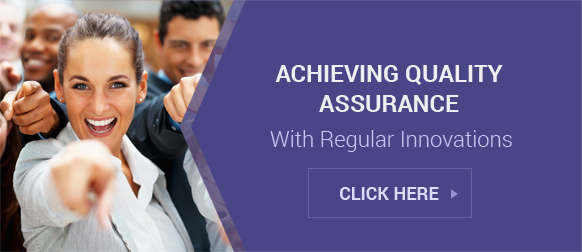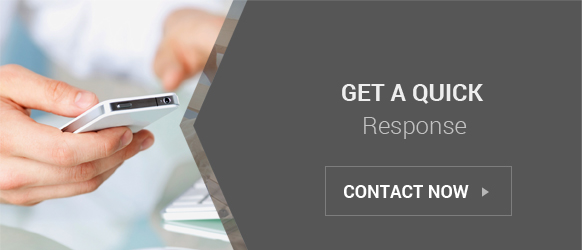 There is no denying in the bare truth of Cow Milk being the most-in-demand liquids, which nearly around six billion people consume on daily basis. This huge consumption of milk reveals the importance Cow Milk has in daily diet. It has various benefits, some of which are stronger bones and teeth, boosts immunity & growth and development. Apart from the Cow Milk, the clients can purchase
GIR Cow A2 Milk, Butter Milk, Butter, Desi Gir Cow Bilona Ghee, Organic Gur, etc.
from us at reasonable rates.
Quality Assurance
We deal in the best quality of GIR Cow Milk. This primary animal milk that is consumed by a large number of people on this planet earth is safe and healthy. Cow Milk served by us comes from good breed of healthy cows, which are taken well care by us. Prior to shipment, we closely examine offered Cow Milk on food quality and safety parameters because serving simply the best to valued clients is our quality promise.
Our Team
Our company has the support of some reliable team workers who are efficient and hard working. Mastered at milk production practice, our workers are extremely quality-conscious. They wear gloves and caps to avoid transmission of bacterial germs while product handling and shipment. Our loyal employees share cordial relationships with customers and keeps them updated about delivery status of products.
Why Us?
Below mentioned are certain benefits of choosing us:
We serve Cow Milk in Glass Bottle.
Our company accepts payment through both offline and online modes.
We deliver products faster because of Self Transportation Facility.

AJAY SHREE
KH No 56/25 57/19/2 20 , 21 Kami Road Bhigan ,Sonipat - 131039, Haryana, India
Phone :91--8447955944
Mr Vinod Sehrawat & Satpal (Partnership )
Mobile :+918447955944

Accepts only Domestic inquiries
Send Inquiry